Integrations and API
Automate your remote recording workflows with SquadCast integrations and APIs.
Zapier Integrations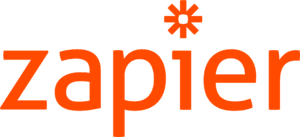 Connect SquadCast to thousands of the most popular apps across the Web like Calendly, Descript, and Google Drive with our
Zapier integration
.
API and Webhooks

Connect SquadCast to any other trusted app with a powerful and secure
REST API
to create, modify, and delete data on a low-level. Send data from SquadCast to trusted apps when important events happen with Webhooks.
Built-In Integrations

Dolby.io
Communicate with Dolby Voice for a unique experience that's closer to reality within your SquadCast Cloud Recording Studio Sessions.
Automate your Audio Mastering with Dolby's unique technology that removes background noise, improves dialog clarity, and reduces listener fatigue.

Dropbox
Automate your File Sharing with Dropbox to easily collaborate with your production team and their unique workflow.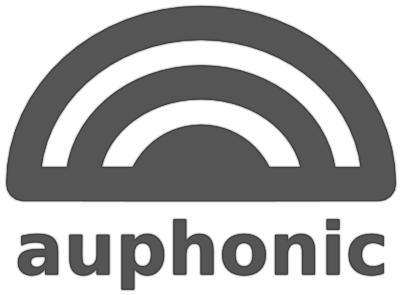 Auphonic
Automate your Audio Mixing with Auphonic's unique technology that combines multiple recordings into a single mixdown that's ready to share with your listeners.

Google Calendar, Apple iCalendar, and Outlook Calendar
Add your Recording Sessions to your Google Calendar, Apple iCalendar, and Outlook Calendar to help you manage invitations and stay organized.
Integration Partners

Captivate
Captivate's Guest Booking feature supports SquadCast as the location/Cloud Recording Studio for your interviews and automatically manages the associated Recording Sessions for you. Learn more about Captivate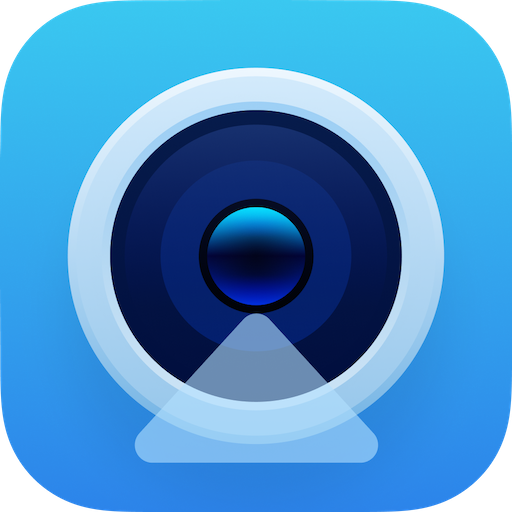 Camo
Camo supports SquadCast by empowering you to use your phone as a camera input to record Full HD Videos in your Cloud Recording Studio. Learn more about Camo

SavvyCal
SavvyCal's integration with SquadCast helps you and your guest find and sync on the on the perfect time to record your interview. Learn more about SavvyCal