We've updated SquadCast once again based on feedback & ideas from the Podcast Community. Thank You & more to come!
🏷️ Accessibility enhancements for all Recording Studio controls, buttons, & labels
Labels have been added to all of the buttons within the Recording Studio's bottom toolbar 🏷️
The Microphone & Camera toggle button labels have been edited to be more clear 🎙️
The Leave Session button color contrast has been been improved & the icon removed 🖍️
The Host's Navigation Menu has been improved & has a new hamburger icon 🍔
The Participant Settings button has been improved & has a new gear icon ⚙️
An issue has been fixed with the color contrast of the Recording Timer for Guests in Light Mode ⏲️
Thank you Guy Kawasaki & Sixzero!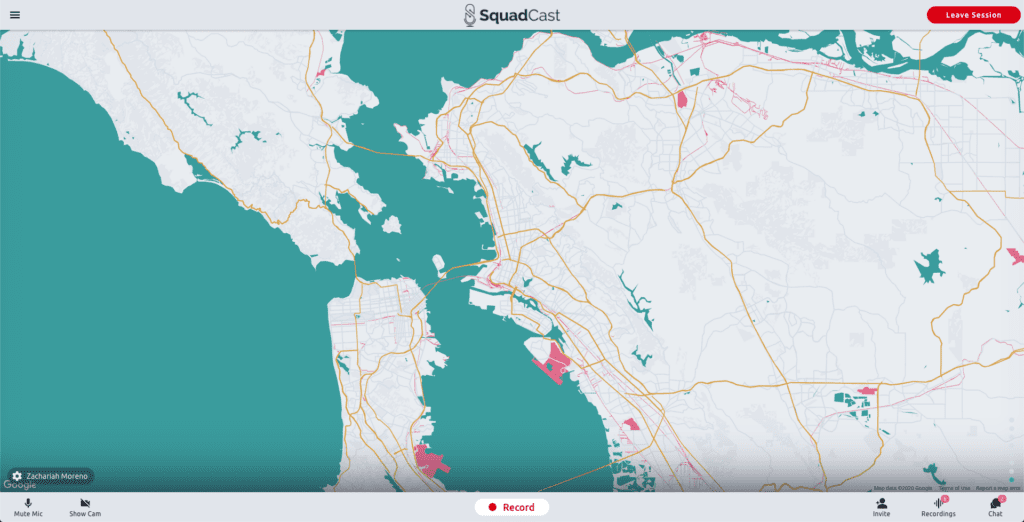 ✅ Improved experience for switching plans
The Upgrade page has been updated to confirm before completing the plan change
The confirmation includes info about invoicing, proration, & recording time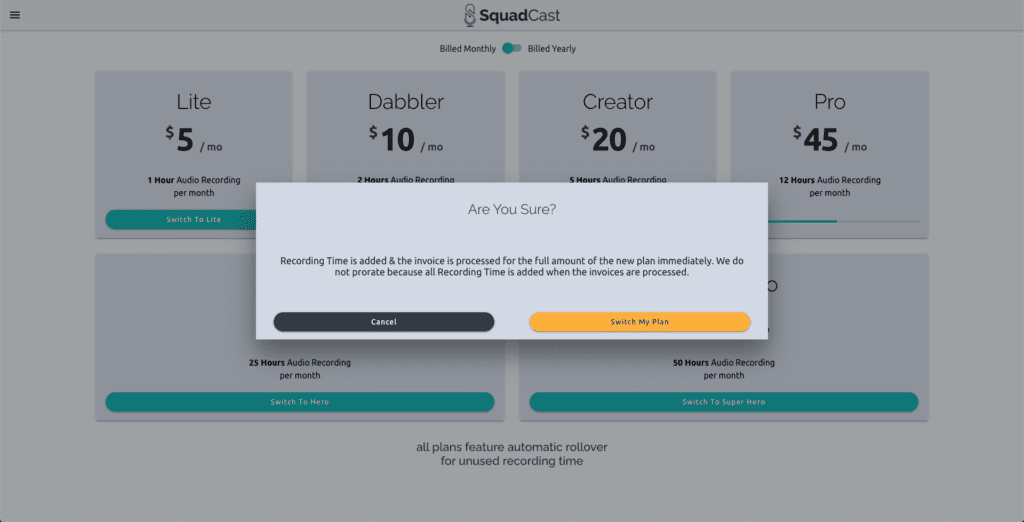 🍎 Access has been restored for Apple Safari, iOS, & iPadOS
Fixing an issue with the app failing to render in Safari, iOS, & iPadOS 14
Recording is still not yet a thing, but should be very soon!
🚀 Other Awesome Improvements
The color contrast of all form inputs has been improved