We continue our journey in Podcasting and Startups with the addition of two amazing people. Both are long-time mentors that we are excited to formally add to our team of advisors. In their own unique ways, they each catalyze, amplify, and enhance our abilities — strengthening us all. We are thrilled to introduce you to the New SquadCast Advisors!
Espree Devora
Community & Technology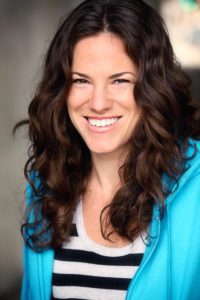 Espree Devora is "the Girl who Gets it Done." She is listed by Inc Magazine as the top 30 Women in Tech to follow and by Harpers Bazaar as the top 10 podcasts in 2019. Espree is a prolific podcast Host and Producer, having created several award-winning podcasts including the Women in Tech Podcast, WeAreLATech, and Hello Customer to name a few. She has spoken and moderated panels at many corporations and universities including CBS, SXSW, Disney, and General Assembly. Espree has co-founded multiple startups. At the start of her entrepreneurial career when MySpace was new and few even knew or used the term "social networking" she built the first action sports social network. 
Espree was our honored Guest on the Between 2 Mics podcast and Co-hosted a webinar with us to announce our unique collaboration with Dolby.
Adriana Flores-Ragade
Partners & Communications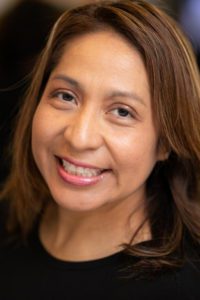 Adriana Flores-Ragade is on a mission to change our narrative one story at a time. As the Hostess of the LatinXAmerica's Podcast Adriana is focused on highlighting catalysts that are using, leveraging, creating or investing in technology that can positively impact the Latinx community. She has her Master's degree in Communication from USC Annenberg School of Communication and Journalism has served as the Director of Community Outreach at the American Red Cross and Partnership Manager at Univision. Adriana has moved diversity forward for over a decade as both the Senior Director of Diversity Initiatives and Director of Relationship Development at The College Board.
We are honored to have been Guests on the LatinXAmerica's Podcast.