Meet SquadCaster Dan Turchin. He hosts and produces the show AI and the Future of Work.
Here's What The Show's About
Host Dan Turchin, PeopleReign CEO, and InsightFinder advisor explores how AI is changing the workplace. He interviews thought leaders across high-tech who share their experiences and insights about artificial intelligence and what it means to be human in the era of AI-driven automation.
In This Episode
This is one of Dan's favorite episodes of 2022. It's their third annual long, strange trip into the mind of a Silicon Valley legend.
Dave Kellogg is one of the best marketers, CEOs, tech provocateurs, and board whisperers around. He was an executive at iconic companies like SAP, MarkLogic, and Salesforce turned investor and board director who is now an executive in residence at Balderton Capital.
In this episode, they discuss everything that matters for the tech economy… startup growth metrics, generative AI, how to get funded in 2023, and their favorite jam band.
Also In This Episode
Credits
Written and produced by Arielle Nissenblatt
Mixed and designed by Vince Moreno Jr
Artwork and logos by Alex Whedbee
Music by Shawn Valles
Hosted by Zach Moreno and Rock Felder
Transcripts by Sabeena Singhani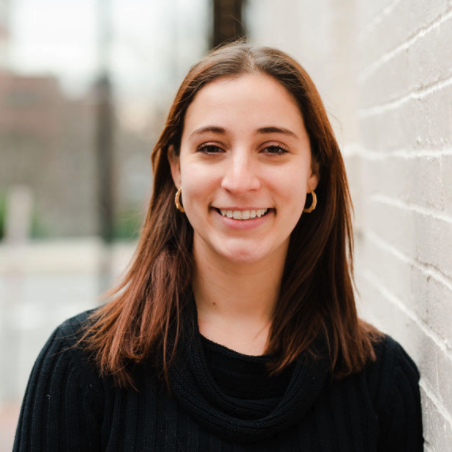 Arielle Nissenblatt is SquadCast's head of community and content. She's obsessed with all things podcast-related and is the founder of EarBuds Podcast Collective, a podcast recommendation engine.