We're featuring an episode of SquadCaster David Loos's podcast on the show today. Get ready for To Be a Rebel.
About the Show
We explore the lives of rebels throughout history- folks who have defied and resisted unjust authority and stood up for themselves; at times costing them their lives or their reputations. And sometimes both. Together, we'll uncover and piece together what it means…To Be A Rebel.
About the Episode We're Featuring
This is the first part in our series on John Brown (1800-1859), the abolitionist icon that helped orchestrate the Pottawatomie Massacre and led the raid on Harper's Ferry.  We'll dive into his early life and what led him to these major events in the anti-slavery movement.
Also In This Episode
Credits
Curated and produced by Arielle Nissenblatt
Edited, mixed, and mastered by Vince Moreno Jr.
Executive produced by Zach Moreno and Rock Felder
Design by Alex Whedbee
Music by Shawn Valles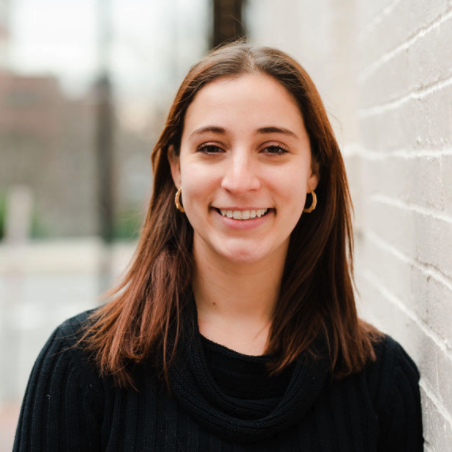 Arielle Nissenblatt is SquadCast's head of community and content. She's obsessed with all things podcast-related and is the founder of EarBuds Podcast Collective, a podcast recommendation engine.