We're featuring an episode of SquadCaster Meli Solomon's podcast on the show today. Get ready for Living Our Beliefs.
About the Show
Religion and faith are important identity markers for millions worldwide. I am one of them. In Living Our Beliefs, my conversations with practicing Jews, Christians, and Muslims will raise our self-awareness and understanding of each other. We will delve into when, where, and how our faith is present in daily life––at work, at home, and out in public––so that together we will see the known in new ways and discover ideas worth following. Together we will explore our current engagement so that we understand what supports us, what needs to change, and how it all works. Every person's life and religious practice is unique. What is yours? Join us on this journey of reflection and discovery.
About the Episode We've Selected
As a traditional Jew attending an Orthodox synagogue, Elissa believes that the Torah provides a blueprint for living. God is an ever-present force in her life and she has an ongoing relationship with God. After the death of her first child, Elissa studied the Jewish beliefs of death and the afterlife.  In addition to the studies, becoming involved in tahara, the Jewish practice of preparing a Jew for burial, has been meaningful. Elissa described several metaphors including the messy back of a tapestry as the details of life and the fetus in utero as creation unaware of the mother providing all its needs. More here.
Also in This Episode
Credits
Curated and produced by Arielle Nissenblatt
Edited, mixed, and mastered by Vince Moreno Jr.
Executive produced by Zach Moreno and Rock Felder
Design by Alex Whedbee
Music by Shawn Valles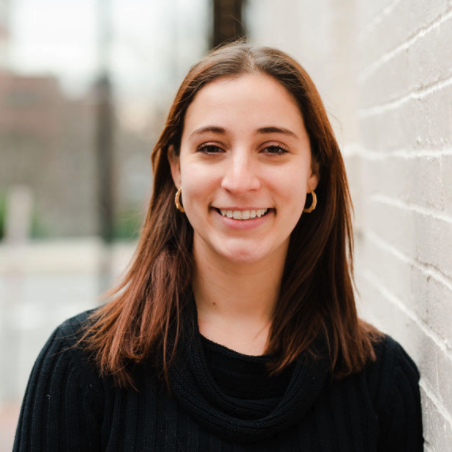 Arielle Nissenblatt is SquadCast's head of community and content. She's obsessed with all things podcast-related and is the founder of EarBuds Podcast Collective, a podcast recommendation engine.