Feed drop time! We're on a break from the show as we prepare for v5 of SquadCast and work on revamping the SquadCast podcast. So, we're bringing you carefully curated feed drops from some of our favorite SquadCasters.
This week, we're spotlighting the work of Pam Uzzell, who's been a SquadPodder for a while now. SquadPod is what we call the SquadCast community on Slack. (Join us here). Pam Uzzell is a documentary filmmaker and podcaster currently living in Oakland, CA. At twenty-two, she began working in post-production, with credits in over twenty feature films, including Terminator 2, Godfather III, and Bram Stoker's Dracula. She is the director and producer of three independent documentaries, Some Call It Heaven (2007), Unearthing the Dream (2012), and Welcome to the Neighborhood (2018). More about Pam here.
Here's what the episode is about, from Pam's website
Today, I'm joined by independent director and producer Alexi Lacey. She has over 20 years of experience in filmmaking, and her most recent project, Fiji Memory Colonial Time, has been on her mind since she was a teenager. The film explores the complexity of identity when it's been formed by privilege due to the exploitation of other people and the intended destruction of their culture. For Alexi, this was an opportunity to profile her mother's courage, share the bitter truths in their family's history, and the legacy of colonialism in Fiji. We discuss what motivated Alexi to pursue this story, how colonialism impacts our identities, and what she hopes viewers take away from this film. We also touch on the work that she does with issues around the housing crisis, displacement, and gentrification happening in San Francisco.
Here's the description of the podcast, from Pam's website
Ready to unlock your inner artist? In this podcast, we explore the intersection between art and well-being. Listen as artists share how they creatively engage with the issues we all struggle with. Through their stories, we meet ourselves with compassion and find common ground.
Why we chose this episode
Pam is an amazing producer and interviewer. The stories she chooses to highlight on her podcast are intriguing and heartfelt. We love how she effortlessly weaves in music to enhance her stories.
Also in this episode
Credits
Written and produced by Arielle Nissenblatt
Mixed and designed by Vince Moreno Jr.
Artwork and logos by Alex Whedbee
Hosted by Zach Moreno and Rock Felder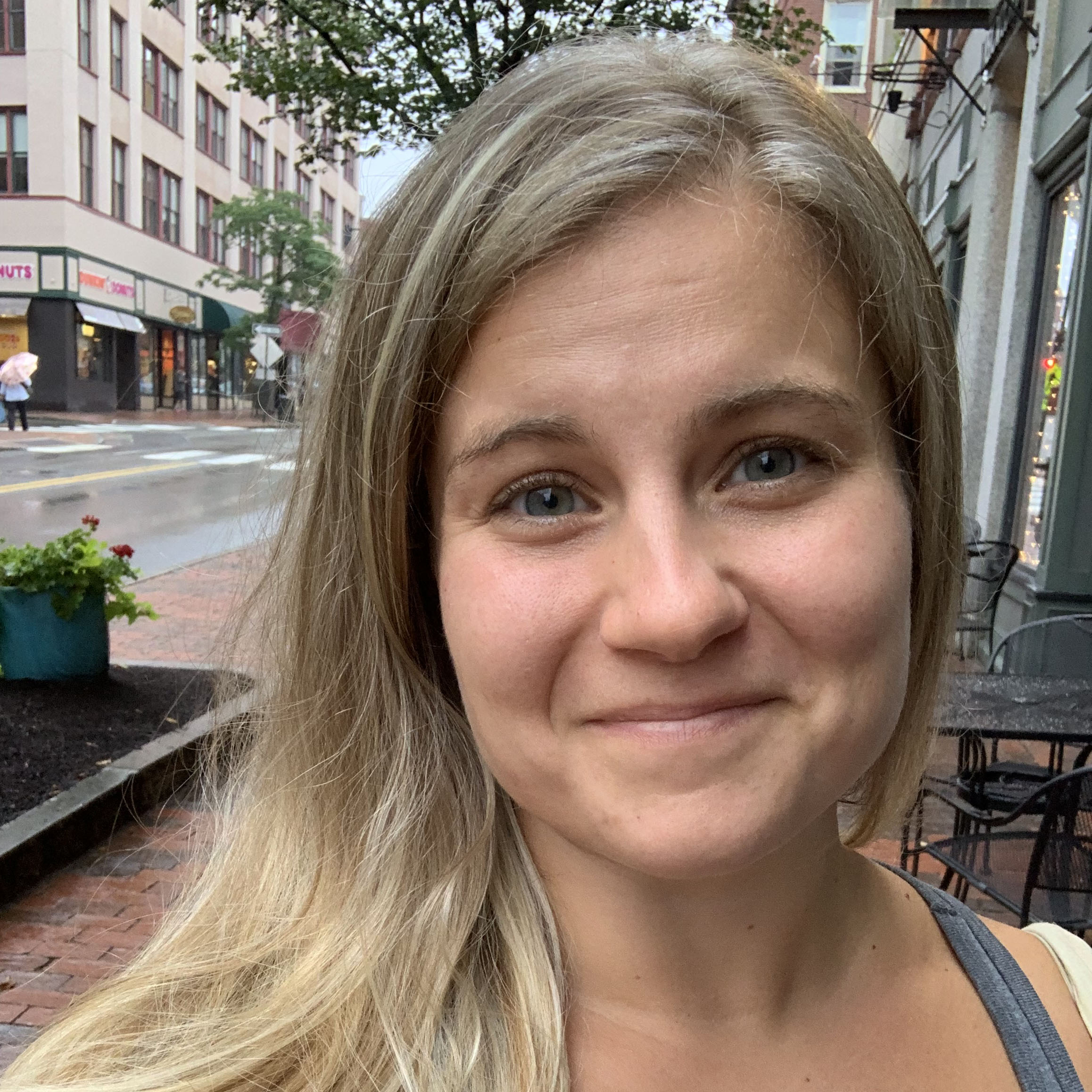 Abby Wolfe is a writer, editor, and content strategist based in Portland, ME. She's the creator and host of the Sounds About Write Podcast. Abby is an obsessive reader, cat lover, and chaser of ocean waves and fall foliage. This content was produced collaboratively with PodReacher.