In this week's episode of Between Two Mics, meet Lauren Popish. Lauren Popish is founder of The Wave Podcasting, which aims to help women tell their unique stories through podcasting. The Wave offers educational resources, digital community, and podcast audio editing services exclusively for women.
The Wave recently launched the first podcast editing service for women by women called Swell. Learn more at www.swellpodcasting.com.
Their first women-only recording studio opened in Los Angeles in February 2020. Lauren's passion for creating spaces that inspire comfort and confidence comes from her 10 year career in commercial interior design and real estate. When she isn't helping other women create podcasts, she hosts her own podcast, Book Wine Club.
In this chat, Zach and Rock ask Lauren about what got her into podcasting. Did you know she was an interior designer? Surprisingly, there are a lot of parallels between decorating and being behind the mic. Find out in this episode!
Show Notes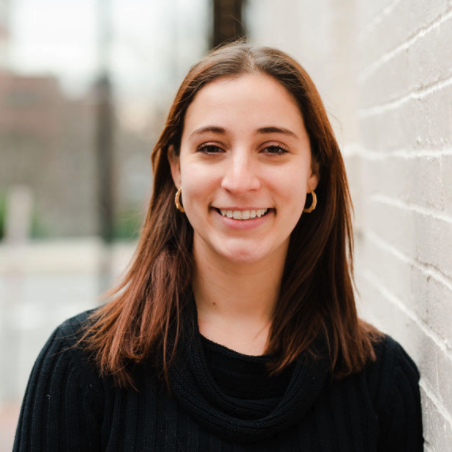 Arielle Nissenblatt is SquadCast's head of community and content. She's obsessed with all things podcast-related and is the founder of EarBuds Podcast Collective, a podcast recommendation engine.