Facebook announced on Monday that they're in the process of creating a Clubhouse clone and launching some podcast features. These changes are in the works and won't be available for a bit. But, still. What does it mean?
Zach and Rock discuss on this week's Between Two Mics founders episode. Is this a meaningful announcement or merely a way to keep up with the slew of companies announcing social audio ventures?
We'll see!
Show Notes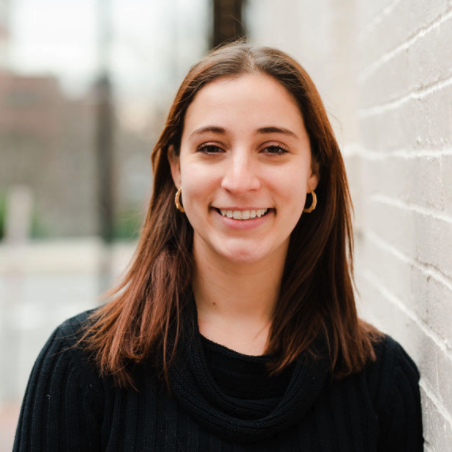 Arielle Nissenblatt is SquadCast's head of community and content. She's obsessed with all things podcast-related and is the founder of EarBuds Podcast Collective, a podcast recommendation engine.