It's almost the end of the year! In this episode, we look back on the year that was and look ahead at 2023. Our co-founders, Zach and Rock, invited members of the SquadCast team and the SquadPod to share the best part of this past year and what they're looking forward to in the year ahead. They then shared their own perspectives.
Thank you to our participants
Alex
Chris Angel
Randy
Pam
Vince Jr.
Jae
Kemal
Vince Sr.
Jean
Leah
Anthony
Lena
Arielle
Episode extras
Credits
Written and produced by Arielle Nissenblatt
Mixed and designed by Vince Moreno Jr
Artwork and logos by Alex Whedbee
Music by Shawn Valles
Hosted by Zach Moreno and Rock Felder
Transcripts by Sabeena Singhani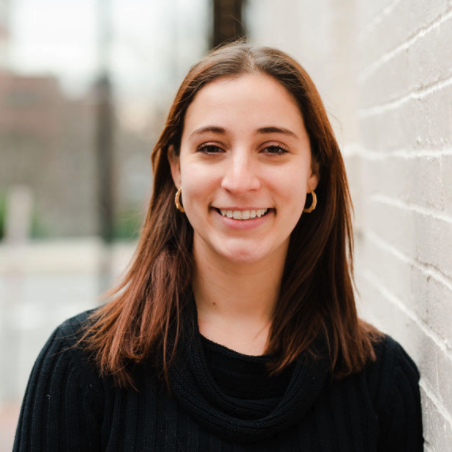 Arielle Nissenblatt is SquadCast's head of community and content. She's obsessed with all things podcast-related and is the founder of EarBuds Podcast Collective, a podcast recommendation engine.