In this episode, Zach and Rock are joined by JJ Ramberg in the virtual SquadCast studio. JJ is one of the founders of Goodpods, a social podcast listening app.
They discuss:
– Why JJ created Goodpods with her brother, Ken
– How podcasters can use Goodpods to grow their shows
– How listeners can use Goodpods to find new, different podcasts
– What can be improved both within Goodpods and in the larger podcast space
About JJ:
Over the last 13 years, JJ hosted a show for NBC News called Your Business, a podcast called Been There Built That and a series on BBC World News called Follow the Food.  ​​
She also got my MBA from Stanford, had three kids, and partnered with my brother on Goodshop, an online coupon site that has donated more than $13 million to charity.
Show Notes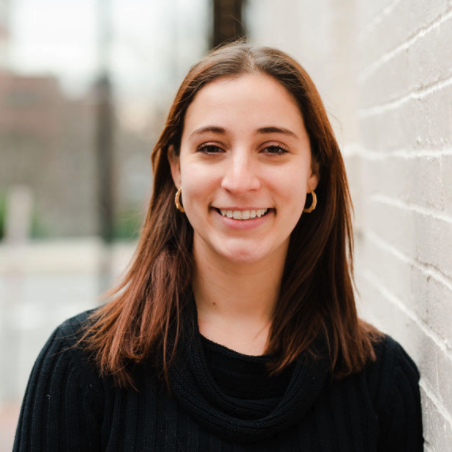 Arielle Nissenblatt is SquadCast's head of community and content. She's obsessed with all things podcast-related and is the founder of EarBuds Podcast Collective, a podcast recommendation engine.