Meet SquadCaster Pam Uzzell. She's the host of Art Heals All Wounds.
Here's what the show is about
Do you want to change the world? So do I! On this podcast, we meet artists whose work is doing just that. Each week I interview an artist and talk about their work. As creative thinkers, artists present us with some of the most compelling visions of ways that our world could work better for everyone–art around environmental, social, and racial justice, gender equity, ways to build community and bridge divisions, and solace for grieving– If we can see solutions to the things that prevent us from thriving as individuals and societies, we can imagine implementing those solutions. Once we imagine, we can become the people we want to be, belonging in communities that nurture everyone, and living in societies based on equity and justice.
In this episode
Marcus Thompson is a long-time Golden State Warriors beat reporter and Bay Area News Group sports columnist and currently writes for The Athletic.  Growing up, he was fascinated by two things: words and Bay Area sports teams. In our conversation, he highlights teachers and other adults in his life that encouraged him to lean into writing, including sportswriter Michael Silver.  More.
Also in this episode
Credits
Written and produced by Arielle Nissenblatt
Mixed and designed by Vince Moreno Jr
Artwork and logos by Alex Whedbee
Music by Shawn Valles
Hosted by Zach Moreno and Rock Felder
Transcripts by Sabeena Singhani
Episode Transcriptions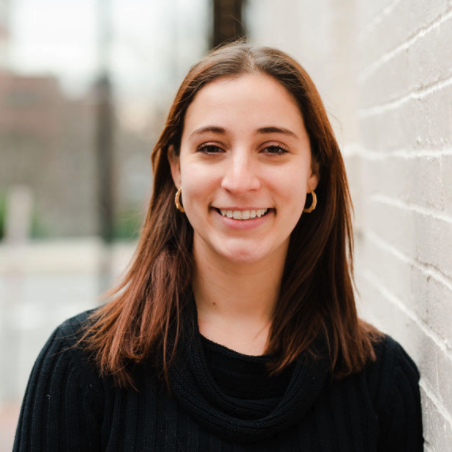 Arielle Nissenblatt is SquadCast's head of community and content. She's obsessed with all things podcast-related and is the founder of EarBuds Podcast Collective, a podcast recommendation engine.