Jen is a SquadCaster and the host of Fading Memories. Today on the SquadCast podcast, we're featuring an episode of her show, which is recorded on SquadCast! The episode is called "Protecting Seniors from Scams." Find it here.
From Jen's website, here's what this episode is about
"Back with us today are Mike & Kim Barnes of Parenting Aging Parents. Kim has had to find solutions to prevent her Mom from being scammed again. Scams are a topic I haven't covered before, and we all must understand how to minimize and protect our families from financial losses due to scams. Older adults are particularly vulnerable to scams. Various investment scams tend to cause the most significant losses for seniors, averaging $17,172 stolen per senior aged 70 to 79. Another high-cost scam for seniors (mainly those 80 or over) is a romance scam, resulting in $10,000 lost per person."
Also In This Episode
Credits
Written and produced by Arielle Nissenblatt
Mixed and designed by Vince Moreno Jr
Artwork and logos by Alex Whedbee
Music by Shawn Valles
Hosted by Zach Moreno and Rock Felder
Transcripts by Sabeena Singhani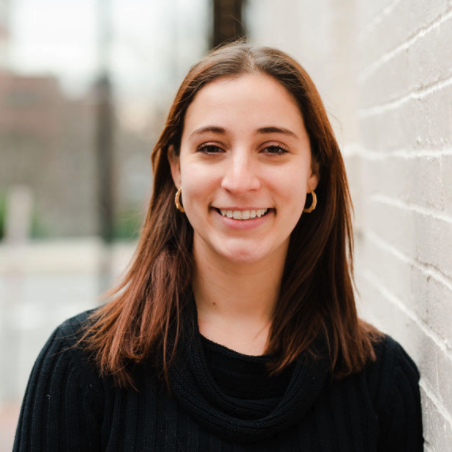 Arielle Nissenblatt is SquadCast's head of community and content. She's obsessed with all things podcast-related and is the founder of EarBuds Podcast Collective, a podcast recommendation engine.