Meet SquadCaster Jayde Barber! She's the host of Students of Mind. Here's what the show is about: At Students of Mind we are on a mission to provide mental health education and resources presented in a way that eliminates the barriers to accessing this type of information in order to normalize having open dialogues about mental health and the psyche.
In this episode:

In this second part of the two-part parenting series, Jayde welcomes back self-care coach, Mia Hemstand and author, writer, Empowerment coach, and Jayde's mama, Kathi Barber. Both share their struggles with mental health growing up, especially in a space where those concerns were not taken seriously or validated. Mia and Kathi also detail what it was like becoming a mother and how that impacted their mental health. Mia is the mother of two younger children while Kathi is a mother to two adult children which gives us a look at how that journey can look at different stages of motherhood.
This engaging discussion between mothers also highlights the current state of maternal mental health and how far it has come throughout the years, how periods of change can impact parenting and mental health, and how mamas today are instilling the mental health practices they needed growing up. Find it here.
Also in this episode:
Credits:
Written and produced by Arielle Nissenblatt
Mixed and designed by Vince Moreno Jr
Artwork and logos by Alex Whedbee
Music by Shawn Valles
Hosted by Zach Moreno and Rock Felder
Transcripts by Sabeena Singhani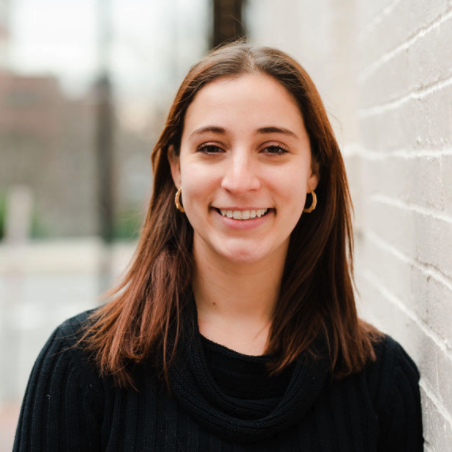 Arielle Nissenblatt is SquadCast's head of community and content. She's obsessed with all things podcast-related and is the founder of EarBuds Podcast Collective, a podcast recommendation engine.