Feed drop time! We're on a break from the show as we prepare for v5 of SquadCast and work on revamping the SquadCast podcast. So, we're bringing you carefully curated feed drops from some of our favorite SquadCasters.
This week, meet Adriana Flores-Ragade, an advisor to SquadCast.fm. In this episode, Adriana interviews Richie Serna.
From Adriana's website:
We interviewed Richie Serna in 2018 when Finix was still in its early stages with 4 employees.  Two years later, Richie and Sean Donovan have led Finix through a series of successful venture funding rounds and have scaled their impact. We talk with Richie about his journey in raising capital and scaling, advice for underestimated founders and VCs, life hacks, and the future of fintech.
Why we chose this episode:
We really admire Adriana's podcast and her mission to empower Latinx voices on Latinx America. Also, as startup founders ourselves, we found this story really inspiring!
Also in this episode:
Credits
Written and produced by Arielle Nissenblatt
Mixed and designed by Vince Moreno Jr.
Artwork and logos by Alex Whedbee
Hosted by Zach Moreno and Rock Felder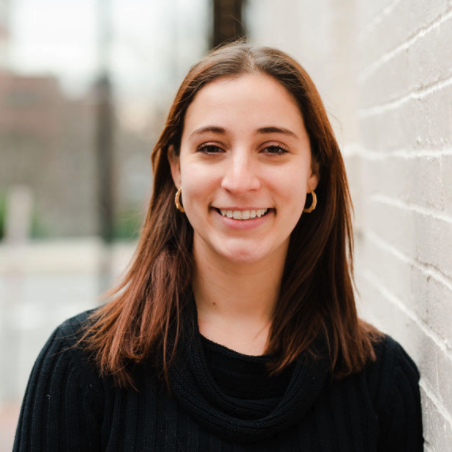 Arielle Nissenblatt is SquadCast's Community Manager. She's obsessed with all things podcast-related and is the founder of EarBuds Podcast Collective, a podcast recommendation engine. In her spare time, Arielle enjoys hosting zoom trivia for friends and strangers all over the world and rollerblading.