Feed drop time! We're on a break from the show as we prepare for v5 of SquadCast and work on revamping the SquadCast podcast. So, we're bringing you carefully curated feed drops from some of our favorite SquadCasters.
This week, meet Christine O'Donnell, host of the podcast Podcast Coaching with Christine. In this episode, Christine interviews Marketing Speak's Stephan Spencer.
From Christine's website:
Stephan Spencer, host of Marketing Speak and Get Yourself Optimized shares his SEO expertise. In this episode, you'll learn the three most common SEO mistakes podcasters are making and how to master them. Spencer breaks down the benefits of episode transcriptions, optimizing your RSS feed and utilizing the number-two search engine: YouTube.
Helpful Links:
Otter AI Transcription Service: https://otter.ai/login
Descript AI Transcription Service: https://www.descript.com/
Paid SEO Tools
Moz Keyword Explorer: https://moz.com/explorer
Ahrefs Content Gap Tool: https://ahrefs.com/content-gap
SEMrush: https://www.semrush.com/
Free Tools
Google Trends: https://trends.google.com/trends/?geo=US
Answer the Public: https://answerthepublic.com/
Asked: https://asked.com/
Also Asked: https://alsoasked.com/
Why we chose this episode:
SEO can be a tough concept to understand and implement. This conversation gives podcasters tactical tips that can help your show get discovered.
Also in this episode:
Credits
Written and produced by Arielle Nissenblatt
Mixed and designed by Vince Moreno Jr.
Artwork and logos by Alex Whedbee
Hosted by Zach Moreno and Rock Felder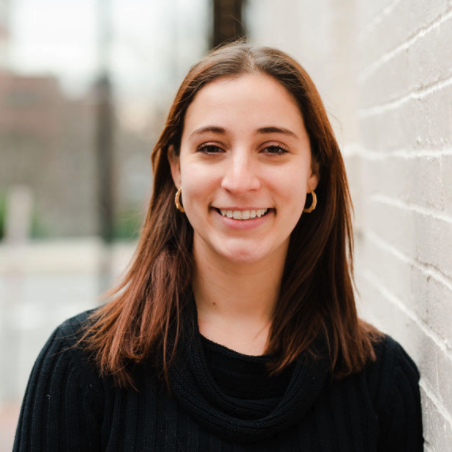 Arielle Nissenblatt is SquadCast's Community Manager. She's obsessed with all things podcast-related and is the founder of EarBuds Podcast Collective, a podcast recommendation engine. In her spare time, Arielle enjoys hosting zoom trivia for friends and strangers all over the world and rollerblading.