Feed drop time! We're on a break from the show as we prepare for v5 of SquadCast and work on revamping the SquadCast podcast. So, we're bringing you carefully curated feed drops from some of our favorite SquadCasters.
This week, meet Jordan Harbinger, an advisor to SquadCast.fm. In this episode, Jordan interviews Daniel Levin. From Jordan's website: Daniel Levin is an attorney, political commentator, and author of Nothing but a Circus: Misadventures Among the Powerful and Proof of Life: Twenty Days on the Hunt for a Missing Person in the Middle East.
What Jordan Discusses with Daniel Levin:
How the Syrian regime kidnaps westerners and blames the opposition, keeping them in captivity — often for years — as bargaining chips.
How Daniel became the go-to person for hunting down a missing person in Syria when no government, embassy, or intelligence agency would help.
What proof of life means in a kidnapping scenario, and how someone in search of a missing person goes about finding this.
How people use leverage to get what they want from one another in a place where no one does a favor without wanting something in return.
The nuances of negotiating with criminals.
And much more…
Also in this episode:
Credits
Written and produced by Arielle Nissenblatt
Mixed and designed by Vince Moreno Jr.
Artwork and logos by Alex Whedbee
Hosted by Zach Moreno and Rock Felder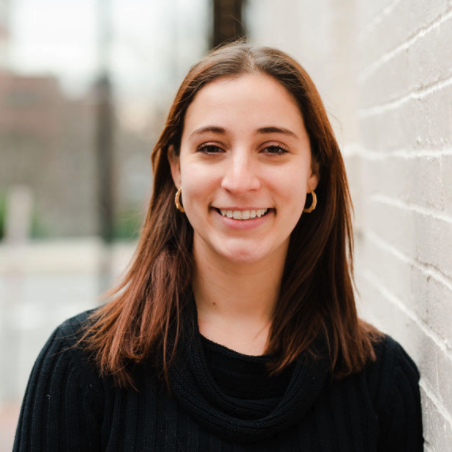 Arielle Nissenblatt is SquadCast's Community Manager. She's obsessed with all things podcast-related and is the founder of EarBuds Podcast Collective, a podcast recommendation engine. In her spare time, Arielle enjoys hosting zoom trivia for friends and strangers all over the world and rollerblading.