Feed drop time!
This week, we hand the mic over to SquadPodder, Krystal Proffitt, host of The Proffitt Podcast. Yes, that is her real name.
In this episode, Krystal interviews Zach and Rock about SquadCast, how they got started, their hopes for the platform, and how their product helps podcasters stand out in a crowded market.
We're doing a feed drop! For a few reasons:
1. To demonstrate the concept of a feed drop. It's a great option in order to highlight an interview or share a friends' podcast.
2. We wanted to show off Krystal Proffitt! She's awesome.
3. We had a lot going on this week, what with Podcast Movement and everything. So we figured now was the right time!
Show Notes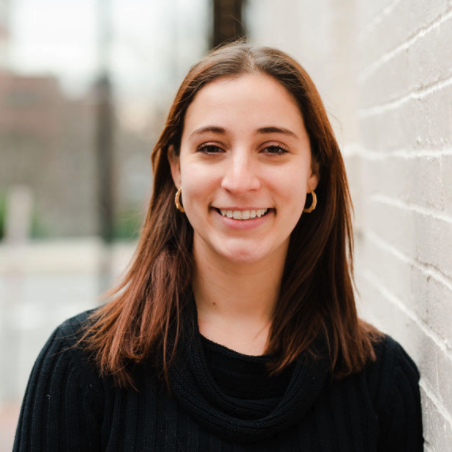 Arielle Nissenblatt is SquadCast's head of community and content. She's obsessed with all things podcast-related and is the founder of EarBuds Podcast Collective, a podcast recommendation engine.