Feed drop time! We're on a break from the show as we prepare for v5 of SquadCast and work on revamping the SquadCast podcast. So, we're bringing you carefully curated feed drops from some of our favorite SquadCasters.
This week, meet Pat Flynn, an advisor to SquadCast.fm. In this episode, Pat interviews Ray Blakney.
From Pat's website:
Seth Godin once said that podcasting is the new blogging. If that's true, guest podcasting is the new guest blogging.
If you were blogging anytime around the year 2000 to 2012, you would know that guest blogging was the number one way to get more exposure for your brand. There's a new audience, there are new eyes to find you for the first time.
Today, content creation is a little different, but guest podcasting, in my opinion, is the number one way to get exposure for your brand. No matter how big or small you are, there are possibilities for you to get on other people's podcasts.
Today's guest is Ray Blakney, CEO, and co-founder of Podcast Hawk, which helps people become guests on other people's podcasts. Ray is a software developer at heart and he's brought his software talent into the podcasting space for us at Podcast Hawk.
Today, we're going to talk about how to be a guest on another person's podcast. How do you get that person to say yes? How do you maximize your time on their show? How do you bring those listeners to your website, your brand, your product, your lead magnet, or whatever it might be?
All that and more, today, on the Smart Passive Income podcast with Ray Blakney, from Podcast Hawk.
Also in this episode:
Credits
Written and produced by Arielle Nissenblatt
Mixed and designed by Vince Moreno Jr.
Artwork and logos by Alex Whedbee
Hosted by Zach Moreno and Rock Felder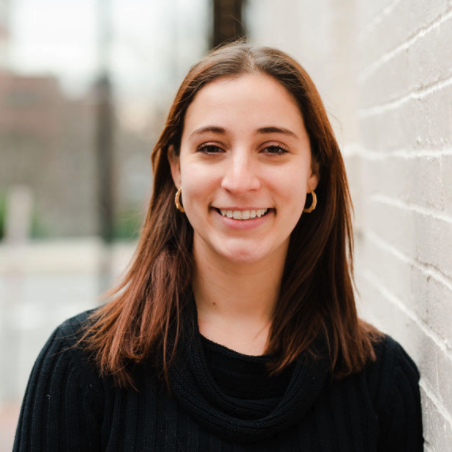 Arielle Nissenblatt is SquadCast's Community Manager. She's obsessed with all things podcast-related and is the founder of EarBuds Podcast Collective, a podcast recommendation engine. In her spare time, Arielle enjoys hosting zoom trivia for friends and strangers all over the world and rollerblading.