Meet SquadCaster Paige Friend. She's the host of The Beach Speaks.
Here's What The Show is About
The Beach Speaks is a podcast for people who love the beach! Listen to inspiring stories of heart-centered businesses and individuals inspired by the beach. The Beach Speaks is for anyone who wants to reconnect with the beach, return to their soul, and re-imagine their life! Whether they're an entrepreneur, a conscious creator, or just someone who loves the beach, all of Paige's guests have a story to tell – about what makes the beach "the place to be!"
In This Episode
Let's talk beach rituals for a minute – do you have any? If so, what makes them so meaningful? Is it healing? Connection?  And, how about the "perfect" beach body – what do you think about that?
To explore these ideas, I invited a fellow podcaster and beach lover, Chris Angel Murphy (they/them), to talk about their favorite beach rituals – and, what started as a fun conversation about salt baths, hypnotherapy, and cruising the beaches around Los Angeles, quickly morphed into the topic of having the "perfect" beach body. Learn more.
Also In This Episode
Credits
Written and produced by Arielle Nissenblatt
Mixed and designed by Vince Moreno Jr
Artwork and logos by Alex Whedbee
Music by Shawn Valles
Hosted by Zach Moreno and Rock Felder
Transcripts by Sabeena Singhani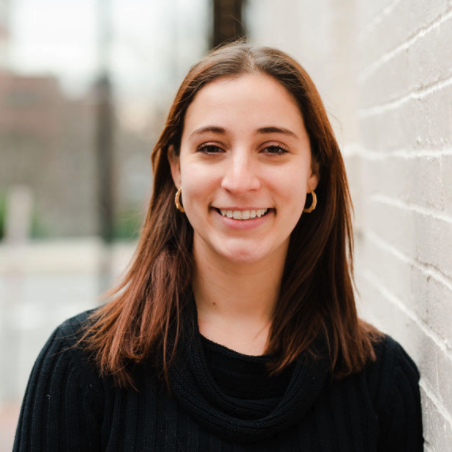 Arielle Nissenblatt is SquadCast's head of community and content. She's obsessed with all things podcast-related and is the founder of EarBuds Podcast Collective, a podcast recommendation engine.