Matt Cundill is a SquadCaster, the owner of the Sound Off Podcast Network, and the host of the podcast of the same name: The Sound Off Podcast. On this episode of the SquadCast Podcast, we're sharing an episode of Matt's show. In it, he interviews Bryan Barletta, the founder of Sounds Profitable.
From Matt's website, here's what this episode is about
Bryan Barletta is back to tell us about the evolution of his company, Sounds Profitable. He started it two years ago, and since then it's evolved harmoniously alongside the podcast industry. You don't need even need to have podcast ads on your show to find value in its podcasts and newsletters, which we highly recommend you subscribe to.
Also In This Episode
Credits
Written and produced by Arielle Nissenblatt
Mixed and designed by Vince Moreno Jr
Artwork and logos by Alex Whedbee
Music by Shawn Valles
Hosted by Zach Moreno and Rock Felder
Transcripts by Sabeena Singhani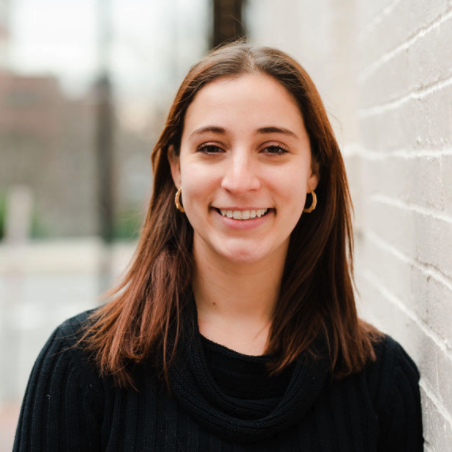 Arielle Nissenblatt is SquadCast's head of community and content. She's obsessed with all things podcast-related and is the founder of EarBuds Podcast Collective, a podcast recommendation engine.