Today on the show, Zach and Rock chat with Fatima Zaidi. They discuss branded podcasts, the future of audio as a marketing tactic for brands, and more. Zaidi explains why the rise of the podcast isn't just a fad.
Fatima Zaidi is the CEO and Founder of Quill Inc. a full-service podcasting hosting platform and production agency that supports brands in launching their podcasts. As a member of the National Speakers Bureau, Fatima has spoken at various events around the world on media and tech trends leading her to keynote on world stages alongside speakers like Gary Vaynerchuk.
Also in this episode:
Credits
Written and produced by Arielle Nissenblatt
Mixed and designed by Vince Moreno Jr
Artwork and logos by Alex Whedbee
Transcript for Ian Powell
Hosted by Zach Moreno and Rock Felder
Episode Transcriptions
Coming Soon!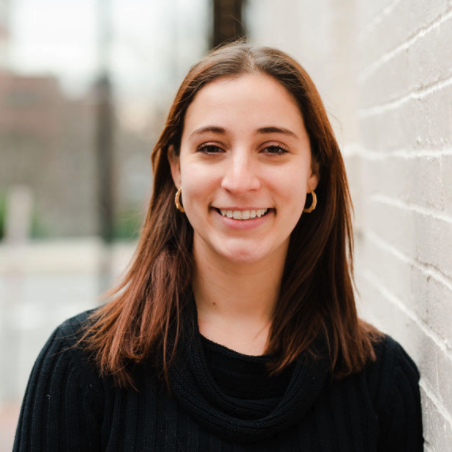 Arielle Nissenblatt is SquadCast's Community Manager. She's obsessed with all things podcast-related and is the founder of EarBuds Podcast Collective, a podcast recommendation engine. In her spare time, Arielle enjoys hosting zoom trivia for friends and strangers all over the world and rollerblading.