Feed drop time! We're on a break from the show as we prepare for SquadCast's New Studio and Backstage and work on revamping the SquadCast podcast. So, we're bringing you carefully curated feed drops from some of our favorite SquadCasters.
This week, we're excited to try something new. We're featuring a podcast in Spanish! SquadPodder Gabrielena Alcala is the host of A Cada Paso, a show in which she interviews people who are not famous but she considers to be fascinating.
Here's the description of this episode, in Spanish
Si conocías a Irene desde hace tiempo, te darías cuenta de que realmente las enfermedades mentales son como las enfermedades físicas. Un día puedes estar bien y al otro no. Yo diría que son más complicadas aún porque no son tangibles y porque hay mucha resistencia a aceptarlas y hablar de ellas. Gracias a Irene, hoy podemos poner un grano de arena para normalizar esta conversación. Mientras más nos abramos, más podremos ayudarnos.
Here's what it's about, in English
Irene is on the show to discuss mental health. She shares that many people don't realize that mental and physical illnesses are very similar — one day, you can be fine, and the next day, you're not ok. Mental illnesses are also often hidden. Irene is on the show to help us normalize this conversation. The more we share, the more we can help each other.
Gabrielena has been a SquadPodder for a few months now and we're excited to share her show!
Also in this episode
Credits
Written and produced by Arielle Nissenblatt
Mixed and designed by Vince Moreno Jr
Artwork and logos by Alex Whedbee
Hosted by Zach Moreno and Rock Felder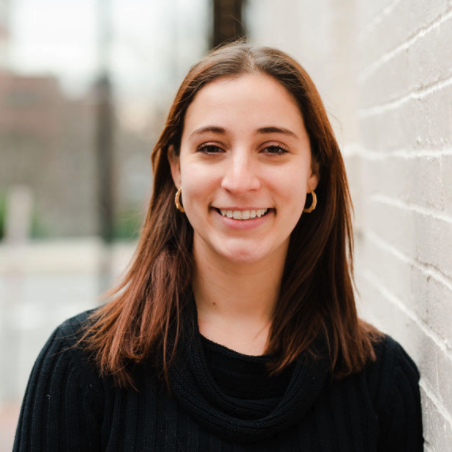 Arielle Nissenblatt is SquadCast's head of community and content. She's obsessed with all things podcast-related and is the founder of EarBuds Podcast Collective, a podcast recommendation engine.