Zach Moreno, SquadCast's co-founder and CEO, and Arielle Nissenblatt, our Community Manager, are on the show today for a quick check-in chat. Listen in to hear about V5, how to get featured on our show, our new podcast, and more. We're back next week with another feed drop from an amazing SquadCast content creator!
Here's what they discuss
SquadCast's upcoming software update and when to expect it; including new features, pricing changes, and how it'll better amplify collaboration among creators
How to apply to have an episode of your podcast dropped into our show's feed
The new SquadCast podcast (coming soon)!
Links mentioned
Credits
Written and produced by Arielle Nissenblatt
Mixed and designed by Vince Moreno Jr.
Artwork and logos by Alex Whedbee
Hosted by Zach Moreno and Rock Felder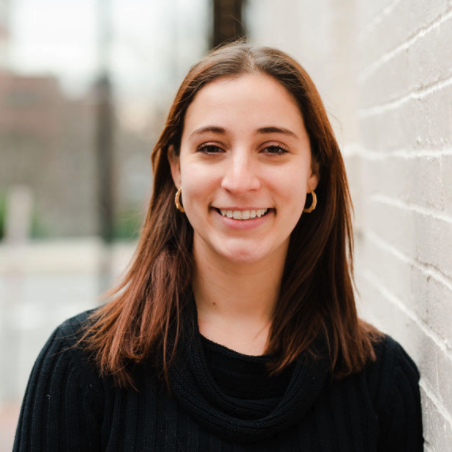 Arielle Nissenblatt is SquadCast's Community Manager. She's obsessed with all things podcast-related and is the founder of EarBuds Podcast Collective, a podcast recommendation engine. In her spare time, Arielle enjoys hosting zoom trivia for friends and strangers all over the world and rollerblading.