We're (Still) Celebrating Pride: a Selection of SquadCast-Recorded Podcasts
Just because the month of June is over doesn't mean we're not still out here celebrating Pride. We've been partying and uplifting our friends this whole month because we want to give LGBTQIA+ SquadCasters an opportunity to promote their shows and their platforms. This is the second year we're running this Pride blog post. We had such a great time getting to know your podcasts last year that we wanted to do it again! If you'd like us to add your show to this list of recommendations, please let us know on social media.
This list is chock full of podcasts hosted and created by LGBTQ creators. These podcasts range in topics from Queer history and culture to comedy and audio drama. It also features shows by LGBTQIA+ folks that focus on all sorts of other topics! We really hope you enjoy this list of podcast recommendations.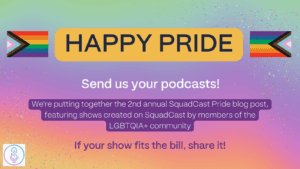 Let's get to those podcast recommendations…
Make Onions Cry is hosted by two best friends, Kat and Angie, and is centered around the idea of 'all things relationship.' The two cover topics that range from interpersonal relationships to people's relationships with music or addiction. Nothing is off limits and the two each bring their unique perspective to the table. Their conversations cover the big picture idea and each share their own personal stories or takes on the topic, always including a healthy dose of laughs.
---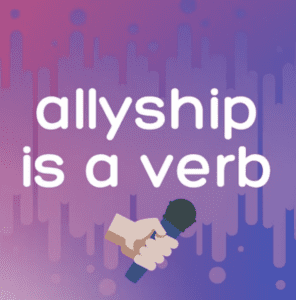 People may claim the term "ally" and not do the work. It can be intimidating, especially if you're worried about making a mistake and how you can even begin to bounce back from it. Together, let's explore and humanize allyship for the LGBTQ+ community and beyond. Each guest episode features storytelling and an allyship tip. Warning: this podcast may have you thinking about your own gender, sexuality, and values (if not already)!
---
As a podcast about health differences we know that disabled people come in every shape and size! And because we think allyship amongst minority groups is now more important than ever, we've dedicated our show to LGBTQIA+ guests all through June!   We want to show that we are more than the labels society puts on us and champion intersectional identities, so we've invited four guests who identify both as disabled and LGBTQIA+ onto the show to talk about their lives and the things that are important to them.
We kicked off the series with a History Lesson about American poet and civil rights activist Audre Lorde. Over the coming weeks we're joined by mental health advocates, educators and fellow podcasters, who tell us stories about medical prejudices, empowering practices and how their childhood experiences shaped the people they have become.
---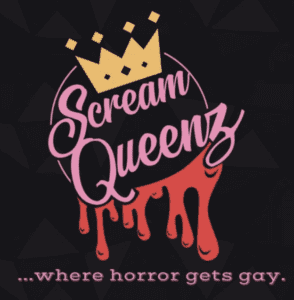 Where Horror Gets Gay has been making the world a more FABULOUSLY creepy place since 2010 by turning horror movies on their head and uncovering the queer themes, subtext, history and humor that's been hiding in plain sight for far too long.
Entertainment Weekly said we're "Frighteningly Funny!"
---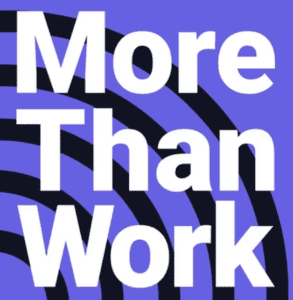 On this podcast, I have conversations with individuals who generously share their stories of doing work or pursuing passions outside of work that reflect their values. Their self-worth is not determined by their job title. The lesson: life is More Than Work.
---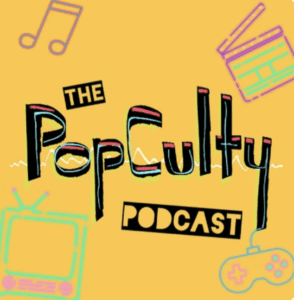 A queer, trans, and neurodivergent look at pop culture. This show highlights the movies, TV, videogames, and more by and about marginalized communities. No ads, no mansplaining…ever.
---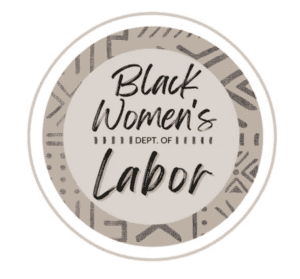 The Black Women's Dept. of Labor is a project and podcast by Taja Lindley examining the intersections of race, gender and the double entendre of labor: to work and to give birth. Produced by Colored Girls Hustle and supported by the Economic Hardship Reporting Project.
---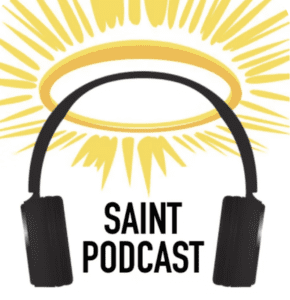 Episode 2, Saint Sebastian the Gay Icon is about a plague saint who was transformed from a grey-haired, middle-aged warrior into a barely legal, topless pin-up by queer artists through the centuries from Michelangelo to Oscar Wilde, Tennessee Williams, Derek Jarman, REM, and more. As the patron saint of pandemics, devotions to this saint increased during the HIV/AIDS crisis, particularly among gay Catholics – and continues to increase now that we are still just in the grip of another pandemic.
---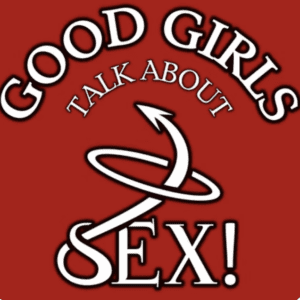 Deep conversations with everyday women* about their sex lives, starting with how and when they discovered masturbation up through present day. *Gender is complicated. Interviews feature people who were brought up as little girls, regardless of their correct gender, plus transgender women.
---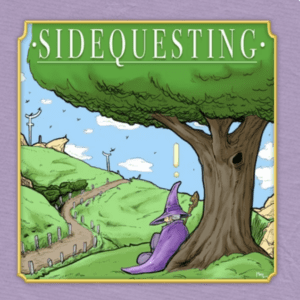 Sidequesting is a fantasy podcast about avoiding the main plot. It follows Rion, an adventurer who's willing to help just about anyone out – as long as they're not being asked to deal with the scary wizard everyone keeps talking about.
---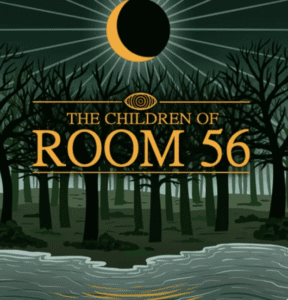 The Children of Room 56 is a queer horror podcast based in the fictional town of Spiritsford where the walls have eyes , the lake has teeth, & Chip Romero is missing. The podcast follows his friends trying to find him and solve the town's mysteries.
---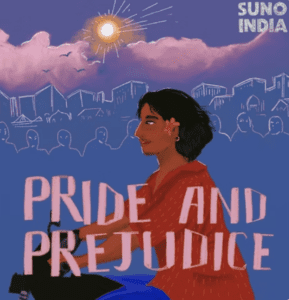 Pride and Prejudice is our show on all things LGBTQIA+. Here we catch things missed by the mainstream, like queer history, loopholes in law and our everyday lives. This series is made by, of and for queer people, because representation matters.
---

Lorna has been in this house for a long time. Maybe forever. She remembers nothing from before, only a name that she's turned into a god, into her own private religion. But when two newcomers arrive, Lorna must break from her desolate state to make herself known to them. Weaver is a new fiction podcast about loneliness, understanding, and the threads that connect them.
---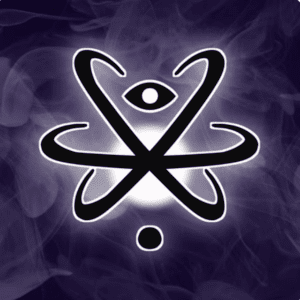 The world was fine until the Eye appeared – wasn't it? The Inquisitor wouldn't know; all they seem to do is read. Read, and learn, and try to prevent the world from getting any worse than it has already become. But there looms the ever-present threat of a new God – one with bones of asphalt and leathery flesh – who threatens to plunge the world into new chaos.
---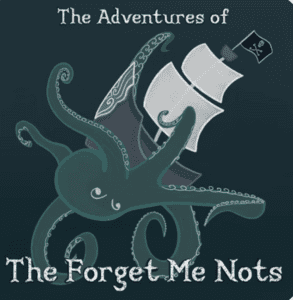 Zinkus McGee, second mate of the Forget Me Nots, didn't mean to kidnap a kid. She definitely didn't mean to entangle her crew in the latest schemes of a powerful family. To stop their enemies, The Forget Me Nots will take on old rivals, new allies, eldritch sea horrors, and a sentient ship with an attitude. Join the Forget-Me-Nots on the adventure of a lifetime and make a little chaos on the way!
---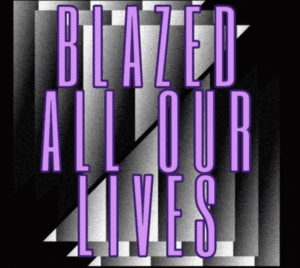 Surrealistic stoner soap opera that's a cross between Dynasty and Charmed.  Starring a predominately drag, queer & trans cast, the outlandish storylines and over-the-top scenery chewing will have you laughing, screaming, crying and gagging for more.
Thanks for reading! We hope you check out some of these shows, and if you like them, reach out to the creators to let them know!
Zachariah Moreno is the co-founder, CEO, & CTO of SquadCast. He is also a podcaster, author, developer, and designer. He and his team are on a mission to amplify collaboration.